2018 Symphony Under the Stars
The Symphony Under the Stars was a huge success! Thank you to everyone that was able to make it, we cannot wait for next year!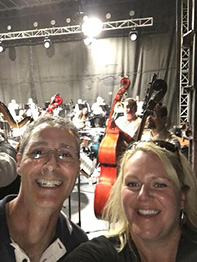 Selfie time! Greg and Sara on stage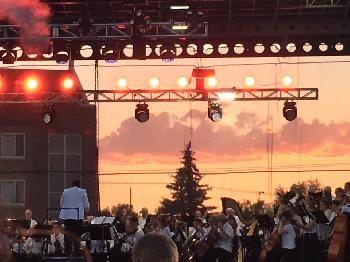 Beautiful Montana sunset at the Symphony

Incredible light-shows complimented the symphony performance!
---
2018 Helena Brewers Baseball
With this year being the Helena Brewers final season in Helena, Intrepid Credit Union has been giving members discounted entry into the games as well as ticket give-aways! Go Brewers!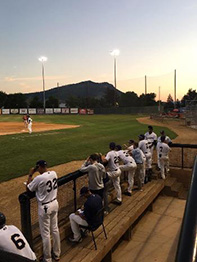 Intrepid Credit Union Game-Nights
---
2018 Blackfoot Brewery Launch Party
Your Credit Union teamed up with the Blackfoot Brewery to create a delicious custom beer for the Symphony Under the Stars and held an official "Beer Launch Party" at the Blackfoot Brewery.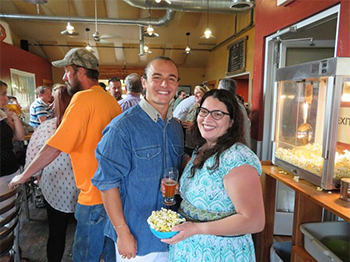 William and Lorena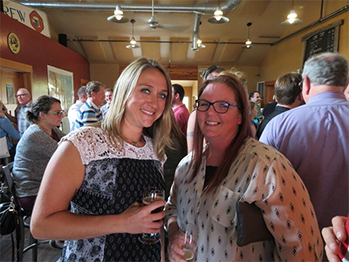 Dawn and Keela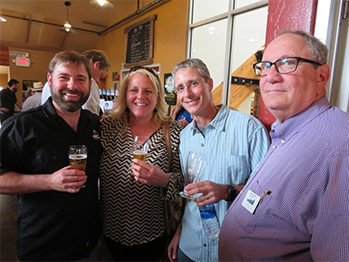 Tim, Sara, Greg, and Steve enjoying the launch party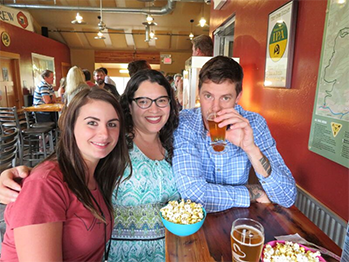 Becca, Lorena, and David were all smiles at the launch party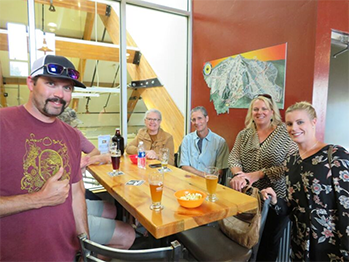 Nathan, Lori, Greg, Sara, and Dymon enjoying each other's company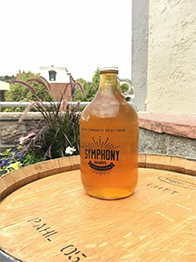 SUTS Custom Growler filled with the Galaxy Pale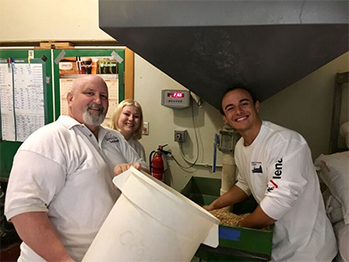 Scott, Katie and William brewing the Galaxy Pale Ale
---
2018 Adulting 101
Intrepid Credit Union introduced Adulting 101: Healthy Home, Healthy You at the 1+1=1 Art Gallery where we learned not only how to have a healthier home, but a healthier community!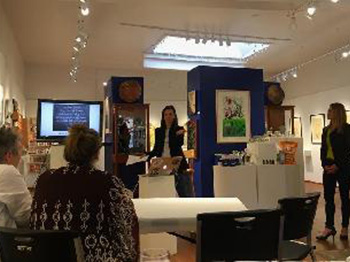 Adulting Seminar at 1+1=1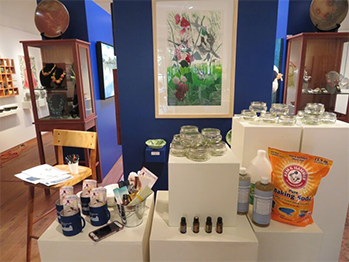 Giveaways and take-homes
---
2018 Cash Mob
This summer has been full of community events, including our Cash-Mob at Lasso The Moon! Intrepid Credit Union was downtown with give-away prizes and local food trucks, the Waffle Wagon and Tropical Sno, for a fun summer afternoon!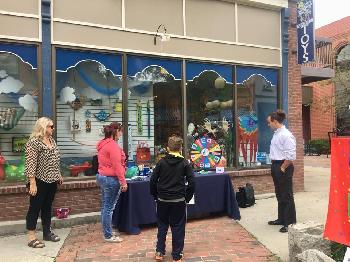 Table Set-Up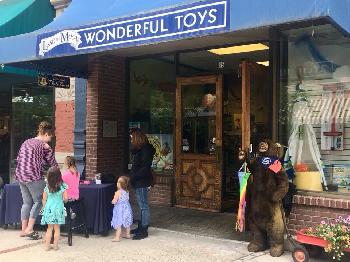 Cash Mob Outside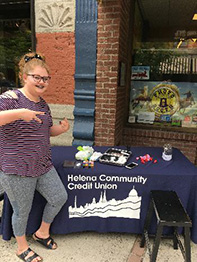 Face Paint!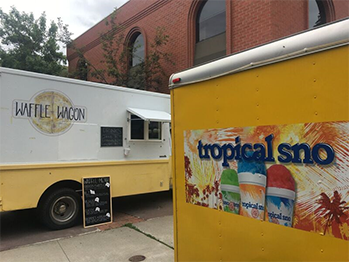 The Waffle Wagon and Tropical Sno both showed up for the Cash Mob!
---
2018 Night to Shine Performance
This year marked the 25th Anniversary of Night to Shine. The students blew the crowd away with their creativity, talent, and passion.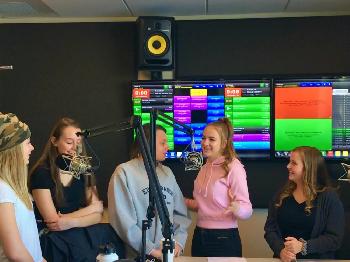 DECA students recording the radio ad!

Dance crew!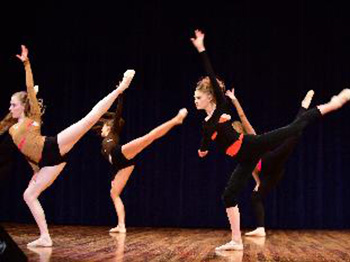 Ballet performance!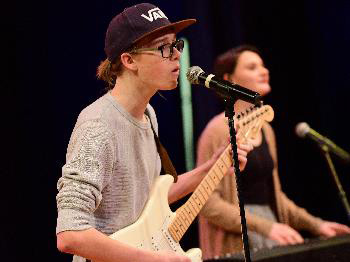 Act 1 Tuesday performance!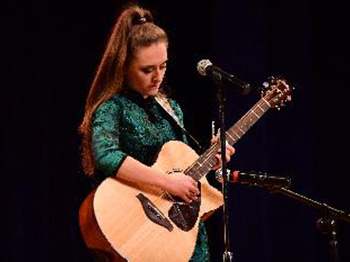 Faith Johnson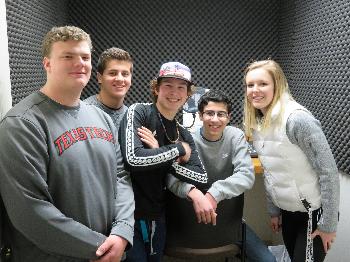 DECA students
---
2018 Early Explorers
This year we have been working with Earnosaurus to provide a new learning environment for kids to understand how to save money!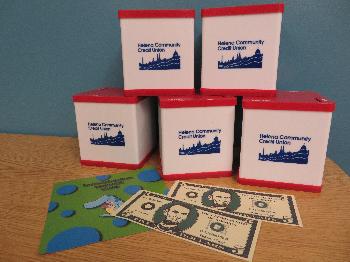 Learn how to save money with Earnie!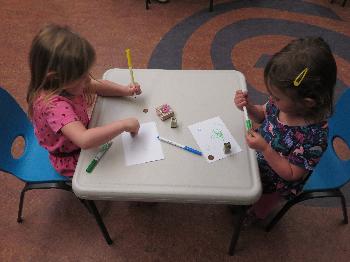 Early Explorers!
---
2018 Golf Tournament
Intrepid Credit Union employees Tim Schumacher, Randy Mazurek, Cory Lunde and David Bremnar competed in the 2018 "Chamber" Golf tournament!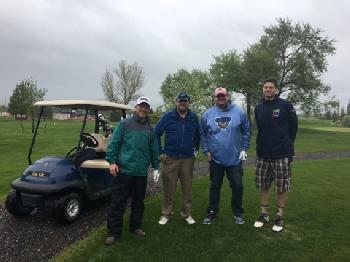 Tim, Randy, Cory and David competing in "The Chamber" golf tournament!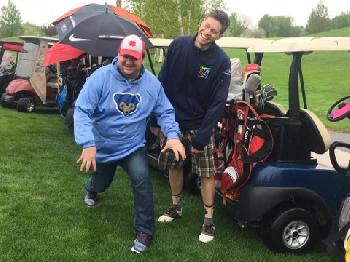 All smiles at the tournament!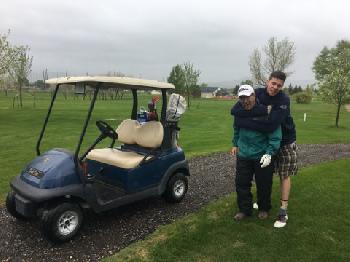 Intrepid Credit Union Golfers
---
2018 Intrepid Credit Union Volunteer of the Year
We proudly presented Jackie Clark as the employee recipient of our 2017 Volunteer of the Year Award. Ms. Clark was recognized for her significant contributions – including her time and money – to the Lewis and Clark Humane Society.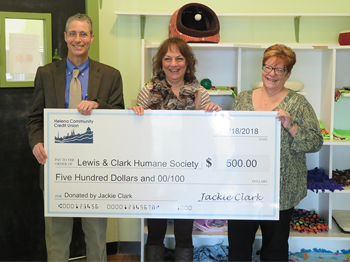 Lewis & Clark Humane Society
---
2018 Sweetheart Plunge
Our Intrepid Credit Union crew took the polar plunge to raise money for our Montana Special Olympics.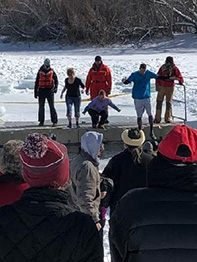 Taking the PLUNGE!
---
2018 Best of Helena
Intrepid Credit Union was voted Helena's best credit union in the annual Helena Independent Record Best of Helena competition.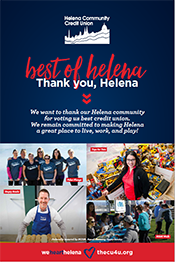 Thank you Helena!